In the application of SONY integrated camera module, OSD menu plays a crucial role. The OSD (on-screen Display) menu is a graphical interface displayed On the display Screen, through which the user can customize and adjust various functions of the camera.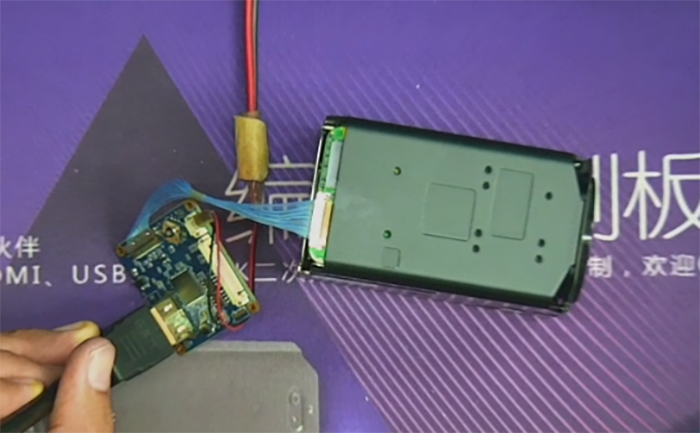 SONY integrated camera connected to HDMI HD interface board
The OSD menu of SONY integrated camera module not only provides a rich variety of options, but also allows users to adjust the parameters of the camera according to their needs to achieve better video results.
The OSD menu supported by various interface coding control boards independently developed by Xuan Zhan Technology provides a variety of options. Users can adjust the monitoring mode and parameters of the integrated camera module on the OSD menu according to their own needs by pressing buttons, which has achieved better video effects.
First of all, the OSD menu of SONY integrated camera module provides a variety of parameters to choose from. Whether it is monitoring static objects, moving objects, distant, close-range, or night scenery, users can choose the appropriate mode according to different scene requirements. For example, if you want to monitor a remote night road, you can choose black and white mode, the camera will automatically adjust the exposure time and aperture size and ISO gain value, so that your video can be clear.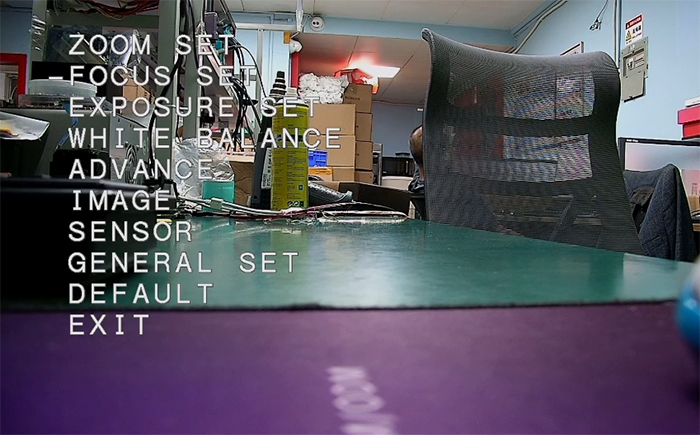 Integrated camera-related control
Secondly, the OSD menu of SONY's integrated camera also provides a wealth of monitoring parameter adjustment options. Users can adjust white balance, contrast, color saturation and other parameters according to their needs, as well as set automatic focus, manual focus, wide dynamic, fog penetration, anti-shake and other functions. The adjustment of these parameters can help users capture more accurate colors and sharper images, making your video clearer.
SONY's all-in-one camera module OSD menu is usually designed to be simple and clear, so that users can easily navigate and operate. It provides an intuitive, interactive way to adjust device Settings, enabling users to personalize Settings according to their preferences and needs. At the same time, the OSD menu also provides a convenient way for device manufacturers to add and update device features to meet changing user needs.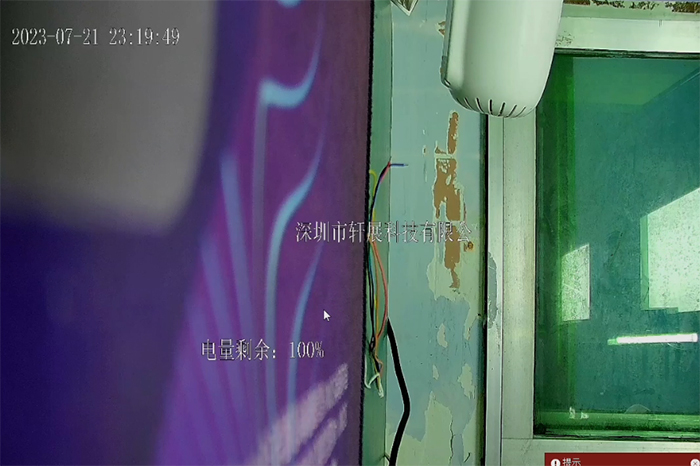 Integrated camera OSD menu
In general, the OSD menu of the integrated camera provides users with a rich variety of personalized Settings options, so that you can adjust the video parameters according to your own needs, in order to obtain better monitoring effects. Whether it is security surveillance, drones, medical equipment, video conferencing or intelligent transportation, Marine operations, the OSD menu of integrated cameras can help you achieve personalized Settings and get the video effects you want.