FCB-EV7520 is one of SONY's more popular HD autofocus camera modules. Its excellent performance, 1080P@60fps full HD imaging output and moderate size make it a leader in HD cameras. Widely used in security monitoring, drones, medical, Marine operations, testing equipment, video conferencing, intelligent transportation, robotics and other industries.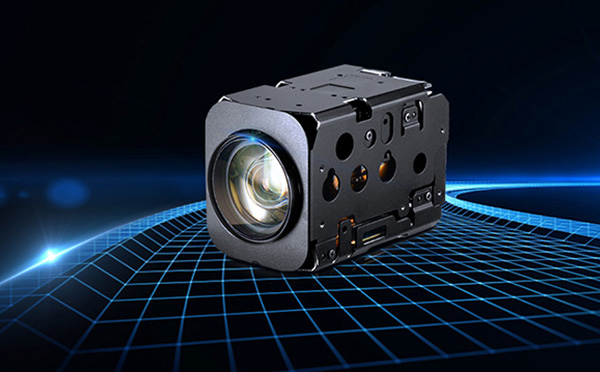 1、Full high-definition picture quality
FCB-EV7520 Auto focus camera High performance 1/2.8 "Exmor R CMOS sensor up to starlight low illuminance levels and delivers best-in-class full HD (1920×1080) picture quality even in very low light environments.
2、30x optical zoom
The FCB-EV7520 lens has extremely high light transmittance and a maximum aperture of F1.6. With a 30-fold optical zoom range and a fast response, its focusing capability enables smooth, high-speed conversion of the monitoring range from wide-angle areas to near details, which can meet the high standards of security monitoring and UAV aerial photography.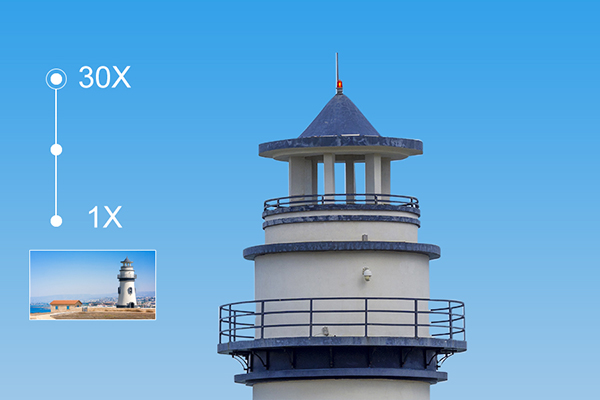 FCB-EV7520 30x optical zoom
3、Image stabilization function
FCB-EV7520 automatic focus camera built-in image stabilizer function, can offset low-frequency vibration caused by image blur and the impact of jitter, to provide image quality, suitable for outdoor monitoring, drones, Marine operations, traffic, ships and other industries that often produce jitter.
4、Other powerful features
FCB-EV7520/FCB-CV7520 auto focus camera new fog removal function, wide dynamic, highlight compensation and 2D/3D function can greatly improve the picture clarity, can get better color reproduction, higher precision video picture. At the same time, the high highlight suppression function can effectively solve the problem of excessive light at night.
5、Custom development for different industries
As an official authorized agent of SONY, Xuan Zhan Technology has rich experience in video product research and development, and independently develops various interface boards according to different needs of the industry. 3G-SDI, SDI/HDMI/CVBS three-in-one, USB3.0, MIPI network, HD-HDMI, HD-IP UAV professional control board, can be combined with FCB-EV7520 auto focus camera, customized for different industries to develop a one-stop solution for their own needs.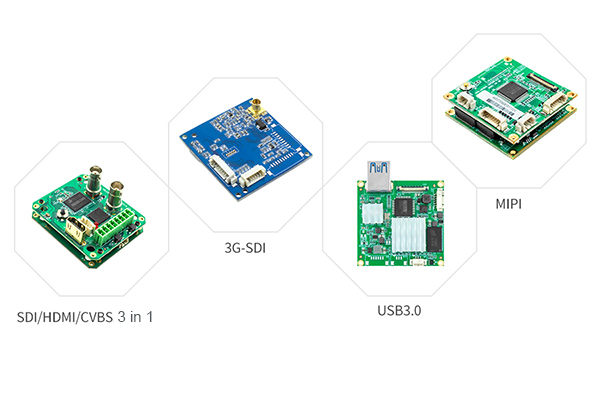 FCB-EV7520 adaptive interface board
FCB-EV7520 auto focus camera is widely praised by major industries, and its powerful functions and strong technical support of Xuan Zhan technology are inseparable. Xuan Zhan Technology will continue to innovate to provide better products and better services for all walks of life.