SONY FCB camera products, in China only two companies have obtained the SONY official authorized agent qualification, Shenzhen Xuan Zhan Technology Co., Ltd. is one of them.
Being the official authorized agent of SONY FCB cameras is a significant honor and responsibility. Obtaining this qualification means that Xuan Zhan Technology has successfully met SONY's requirements after rigorous review and evaluation, and has the professional ability and strength to become an official authorized agent.
Brand enables honor and responsibility to coexist
As an official SONY authorized agent, Xuan Exhibition Technology can not only provide the latest SONY FCB camera products, but also provide professional after-sales service and technical support. SONY FCB series cameras purchased by users from Xuan Zhan Technology are guaranteed to be original and genuine SONY, and both product quality and after-sales service can be effectively guaranteed. In addition, Xuan Exhibition Technology maintains a close cooperative relationship with SONY, and can obtain the latest product information and technical support in the first time to meet the needs of users.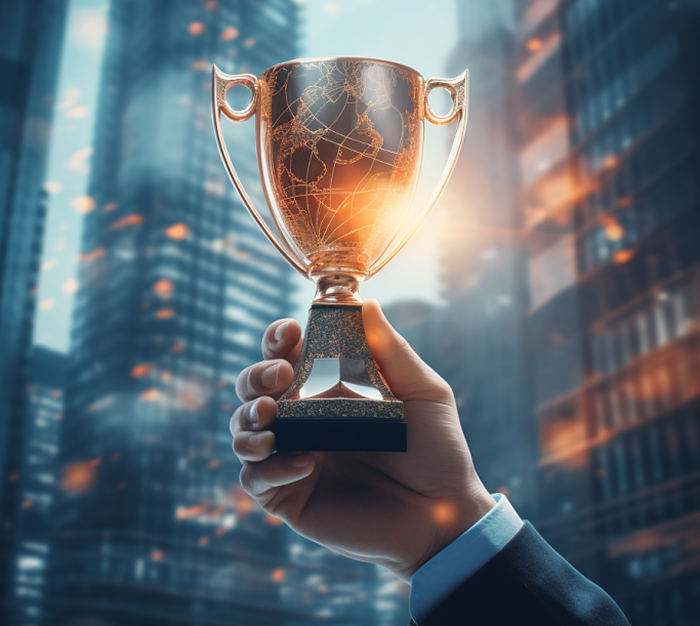 SONY FCB camera secondary development
We are not only the official SONY authorized agent, but also the FCB camera secondary development solution provider. We have been deeply engaged in the field of video products for 15 years, accumulated rich industry experience, and can provide comprehensive solutions, including hardware and software development and integration. Our team has rich development experience and professional technical capabilities, and can customize and develop various applications according to customer needs, such as video capture, image processing, video conversion, video transmission, related control, etc.
At present, Xuan Zhan Technology has independently developed interface boards with different interfaces for SONY HD and 4K ultra HD cameras. Including 12G/3G-SDI, SDI/HDMI/CVBS three-in-one, USB3.0, MIPI network, 4K-HDMI, HD-HDMI, 4K-IP network and HD-IP UAV dedicated, and has obtained a number of utility model patents.
In addition, based on SONY HD and 4K ultra HD camera products, Xuan Exhibition Technology developed digital HD camera and 4K camera, which solved a number of difficult problems for the medical industry, while obtaining software copyright and utility model patents, these achievements have brought significant changes and progress for the medical industry.
Copyright and patent certificates
As an official authorized agent, Xuan Zhan Technology will adhere to the principle of providing high-quality products and quality services, to provide customers with comprehensive support and solutions. We are committed to establishing long-term cooperative relations with customers, and constantly strive to improve their professional capabilities and technical level to meet the ever-upgrading needs of users.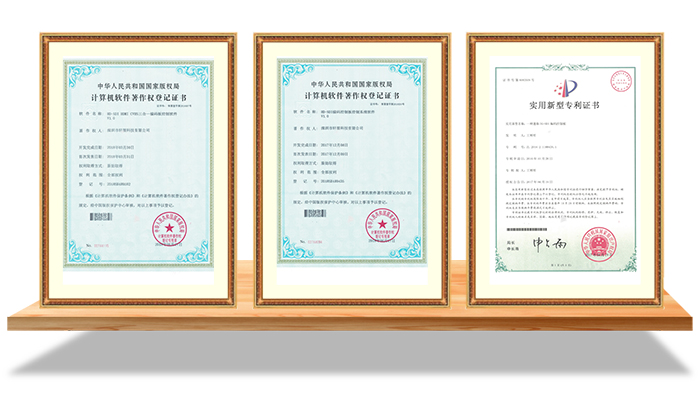 Xuan Zhan technology software copyright and patent certificate