In the context of the development of modern science and technology, the auto focus camera has become an essential tool in many fields, whether it is security monitoring, drone photoelectric pods or Marine operations, it is inseparable from the figure. As the core component of the auto focus camera, the lens is very important to the effect of shooting. So, what factors should we pay attention to when choosing the lens of an all-in-one auto focus camera? This article will introduce you in detail.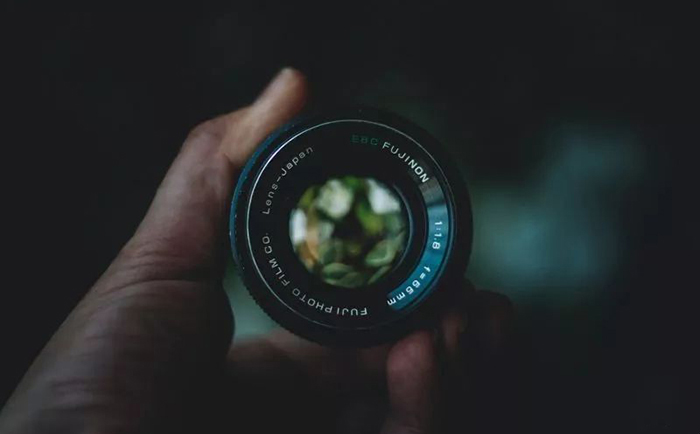 First, consider the filming needs. Different shooting scenes and subjects require different types of shots. For example, the wide-angle lens is suitable for shooting wide scenes, suitable for landscape photography or large-scale event shooting; Telephoto lenses, on the other hand, are good for long-distance shooting and are suitable for sporting events or wildlife shooting. If the scene is constantly changing, the choice of autofocus lens can easily cope with various scenes. Therefore, when choosing a lens, it is necessary to determine the required lens according to your own shooting needs.
The SONY FCB series cameras are equipped with autofocus lenses, which can achieve autofocus at different distances and scenes, and have fast tracking function, which can accurately lock the target and capture every wonderful moment.
Second, consider the optical properties. Optical performance is an important index to determine the quality of the lens, including image quality, color reproduction degree, distortion and so on. A good lens should be able to provide clear, sharp images and accurately reproduce colors. In addition, pay attention to the anti-shake performance to avoid jitter during the shooting process resulting in blurred images.
The SONY FCB-9500 series uses a 30x optical zoom lens, and the new lens uses a 7-blade structure aperture, which is a good solution to generate diamond-shaped halos and glows, further consolidating the image quality.
In addition, you also need to consider the fast autofocus function of the lens. Autofocus is an important feature of modern camera technology, which allows users to shoot more easily. When choosing a lens, make sure it has a fast and accurate autofocus function to ensure that you can capture wonderful moments when shooting. SONY FCB camera automatic focus imaging speed is relatively fast, in the current industry comparison, belongs to the forefront.
Finally, there is the price and brand to consider. Different brands of lenses vary in price, performance and quality, so choose according to your budget and needs. At the same time, it is also necessary to choose a brand with good reputation and perfect after-sales service to ensure that the quality of the purchased products is guaranteed.
XuanZhan Technology is not only an official authorized distributor of SONY, but also has 15 years of practical experience in camera video conversion and related control custom development. Independently developed 12G/3G-SDI, SDI/HDMI/CVBS, 4K-IP network, USB3.0, MIPI network, 4K-HDMI, HD-HDMI, HD-IP UAV special control board. Excellent technical support and quality service, to provide customers with a strong guarantee.