FCB-ES8230 is the latest generation of SONY large-target 4K ultra HD auto focus camera module, because of its large sensitive area, can present 4K broadcast image screen, more vivid colors, more hierarchical picture, is praised by many industries: 4K ultra HD auto focus camera module in the "Bawanghua flower".
1. Large target CMOS
The SONY FCB-ES8230 uses type 1/1 Exmor R CMOS with a signal-to-noise ratio greater than 50dB and approximately 20.5 million pixels.
Compared with other 1/1.8 inch, 1/2.5 inch, 1/2.8 inch target surface CMOS, it has a larger sensitive area, presents less noise in low light environment, has a more vivid and more layered picture, and can output 4K broadcast image picture.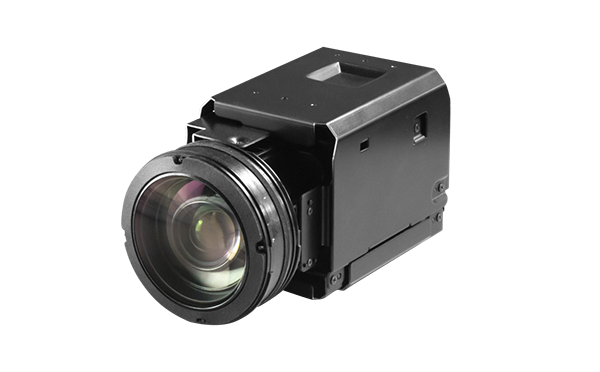 FCB-ES8230
2, 4K pixel resolution
The resolution of the camera determines the strength of the ability to parse the image, which is a very important performance indicator and has a direct impact on the imaging effect. SONY FCB-ES8230 4K resolution can provide more than 20 million pixels, the resolution is: 3840*2160, its picture display is very clear and delicate, its picture quality is clear and delicate, 1080P and 2K can not be matched.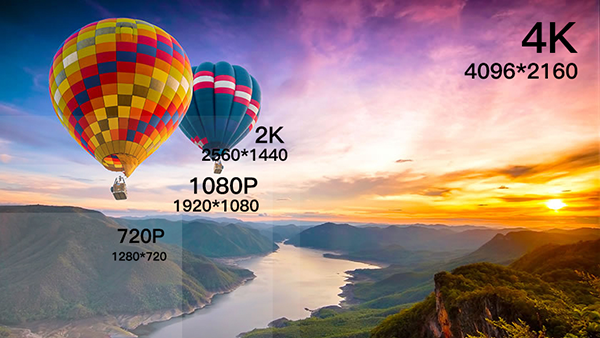 4K resolution
3, automatic focus, fast imaging speed
The speed of imaging depends on the quality of the camera sensor, which is expressed as the frame rate. Frame rate refers to the number of independent frames produced per unit time, the higher the frame rate, the higher the picture fluency. However, as the frame rate increases, the exposure time used to illuminate the pixels decreases. This requires a trade-off between frame rate and resolution. Without sacrificing resolution, it is recommended to choose a camera with 30 frames per second (fps) or 60 frames per second (fps), which is the perfect balance between the smoothness and clarity of the video picture.
The FCB-ES8230 is equipped with SONY's 1/1 Exmor R CMOS sensor, with autofocus function, fast imaging, can output 4K 2160P/29.97, full HD 1080P/59.94,1080i/59.94, HD 720P/59.94 and other high-quality images.
4, wide dynamic white balance, high color reproduction
Camera color reproduction, also known as color accuracy, that is, the ability of the imaging system to restore the true color, is an important factor in determining image quality. Color reproduction ability is affected by color bias, color saturation and white balance.
SONY FCB-ES8230 has high dynamic wide dynamic and white balance function, with more powerful color reproduction ability, richer color presentation, bring more excellent visual effects.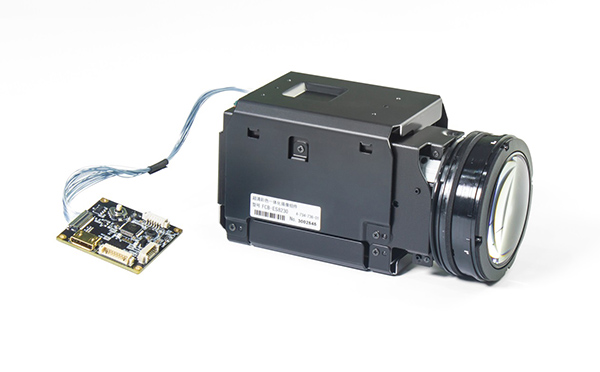 FCB-ES8230 with 4K-HDMI interface board
FCB-ES8230 is widely used, is a high-end conference, medical equipment and other industries to choose more 4K ultra HD camera, excellent performance, high-quality output screen, won high praise from major industries, once again confirmed the 4K ultra HD camera module "Farewell flower" reputation.